October 27, 2023
Posted by:

Bryan Dube

Category:

Uncategorized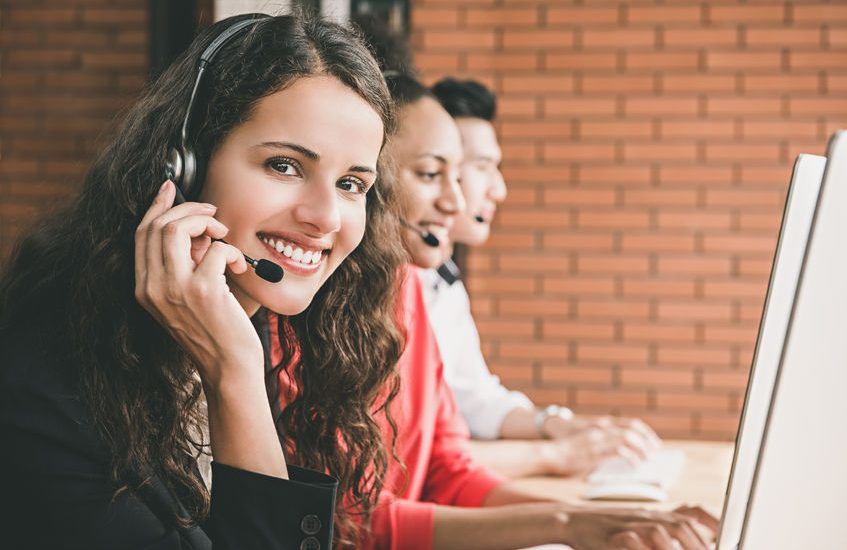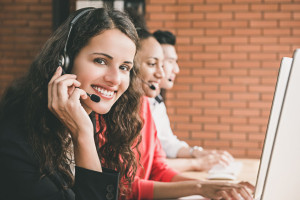 Working with debt collection successfully is built on a platform of tried-and-true methods that help streamline and organize customer communication. At times, though, you must use other methods to get results.
When the normal processes need to be revised, know that you already have viable options. We wanted to give you details on these methods and why they can be effective when others do not work. Some of these methods can also be used in tandem with the in-house debt collection processes as appropriate.
Skip tracing
Sometimes, it's difficult to find customers who have let their contact information lapse while still owing money to your company. This is where skip tracing can be used to help find these customers. Using both a third-party platform along with our proprietary technology, skip tracing for FCR involves a scrutinizing look at consumer utility data, cell phone records, and credit reporting data.
All of this takes place in real-time to be used as quickly as possible. Skip tracing may also involve reverse lookups on phone numbers, which often will yield updated billing addresses.
Litigant alerts
There needs to be a different approach for someone who has previously sued other creditors or collection companies in past dealings. As part of our work, we can use a third-party system to track consumer accounts participating in such lawsuits.
With the litigant alert system, the potential match is assigned to a special grouping handled exclusively by management, with regular reporting on progress as a feature of this technique. It can also find people who have filed complaints with government organizations such as the Better Business Bureau or the Attorney General's office of a particular state.
Attorney network
It is commonly considered a last resort, but sometimes you need to take a legal remedy to complete collection efforts when all others have been exhausted. When this is the case, we have our attorney network that our clients can use for further collection efforts.
This service is an option for clients, but it provides you with an additional phase to the process as it's needed, and one that can be successful for clients if used correctly.
Methods that balance customer and client satisfaction
These different tools can be used to help with collections, and all of them still balance a focus on clients, customers, and our staff. It's an approach that has led us to great success in recovery rates and high satisfaction results with our clients and the customers we work with to clear or resolve the debt.
We'd be happy to share how we can help your business. Our website has more details on what we do.