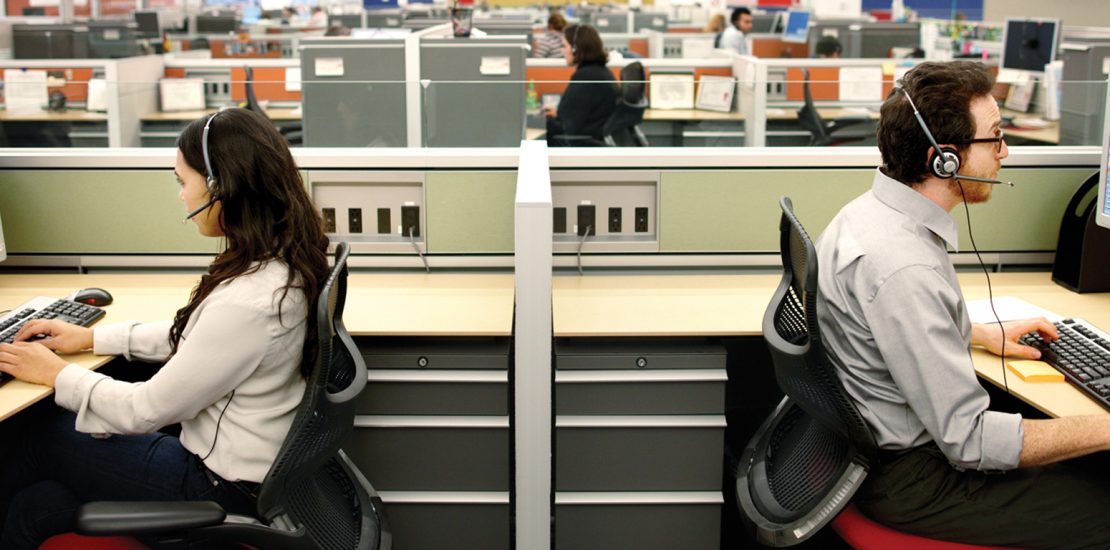 Accounts Receivable Collections
Once data is entered into our system, FCR Collection Services will generate its initial letter and email notification to the consumer as compliant to FDCPA standards. Following our initial notice, FCR Collection Services initiates calls to contact the consumer utilizing a TCPA compliant dialing technology. This enables us to stay ahead of the competition because of the efficiency, flexibility, and capabilities of our process.
FCR Collection Services utilizes many different avenues in order to locate consumers.  Upon communication of the debt, FCR Collection Services will provide the consumer with all payment methods available to the consumer which includes payment by phone, mail, web and IVR.
FCR Collection Services has established relationships with Attorney programs across the country as an additional solution on the backend. Thus, if the consumer cannot be located or continues to ignore our letters and notifications after 120 days outstanding, we will forward the debt to our Attorney Network for further efforts.
FCR Collection Services – doing the right thing. Every Time.
Collection planning & strategy
Lets work together to determine the best course of action for collecting on your overdue accounts
How many calls do we want per account?
How frequently should we contact?
Do you have claims that are a priority?
Should we use our attorney network for enhanced efforts?
Determine the best content for your letters
Automate the process for consistent results
Beyond the basics
In a case where consumer contact information is not provided or is no longer valid, FEDChex Recovery utilizes CLEAR, a third-party skip trace platform along with its own proprietary technology specially designed to find bad consumers.  Our staff has the ability to search consumer utility data, cell phone data, as well as credit reporting data all in real time.  In addition, staff can perform reverse look ups on a phone number which provides additional information such as updated billing addresses.
FCR utilizes a third-party platform through WebRecon that tracks consumer accounts that have previously sued other creditors or collection companies in the past, filed a CFPB complaint, filed a BBB complaint or filed a state Attorney General complaint.  FCR will flag any matches or potential matches and assign these accounts to a special bucket to be engaged by management.
FCR Collection Services provides clients with the alternative solution of utilizing its attorney network for further collection efforts.  FCR Collection Services contracts with an attorney network of qualified legal firms that specialize in consumer collections.  The attorney network is optional for clients, however provides our clients with an additional phase to the collection process to help collect on accounts that are not collected through our in-house process and preserve our clients right for legal remedy should they wish to do so.