April 28, 2023
Posted by:

Bryan Dube

Category:

Uncategorized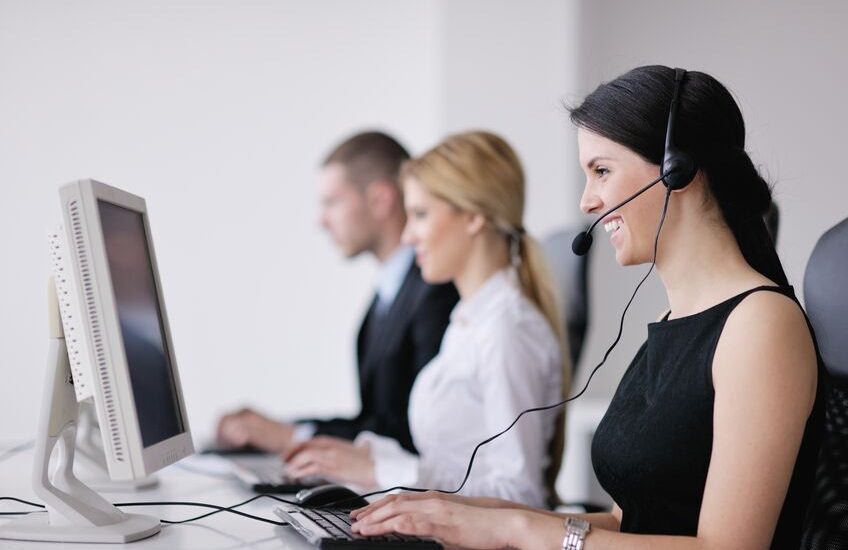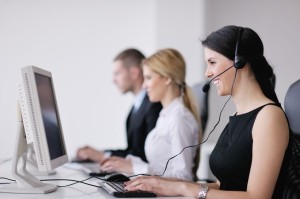 Debt is as unique to your customers as your customers are to the way you do business. Although several can indeed fall into specific categories, you will likely need several types of collection methods at the ready to make sure each interaction is successful.
Here's a look at some of the different types of methods that can be used to close debt, all used by us depending on the customer and the needs of our clients. It's a mix of time-honored techniques and new technology working together to create great outcomes.
A solution for every need
What we offer our clients is a 360-degree solution, one that can cover all the bases when it comes to types of debt. The services we offer include:
1st Party Collections
2nd Party Collections
Charged-off Debt
Electronic Payments/Returned Checks
Chargeback and Declined Credit Cards
Further adding value, we also offer customized reporting and analytics to make sure these actions are successful.
Questions you should consider when strategizing
You must decide what type of method you are going to use to then decide the parameters of collection. Here are a few of the questions we commonly ask our clients to consider what course of action to take.
How many calls should be made per account?
What is the frequency of the calls?
What claims do you have that are a higher priority?
Will you need services from our attorney network for some customers?
What is the content of your collection correspondence?
How can we automate the process for the most consistent results?
Once these questions are answered, then we start by contacting the customer and are ready to offer solutions that work both for them and for your own business. You work with us to spell out what that might imply, so everyone is clear about the terms and about what looks like successful debt collection.
How we can help your business
For decades, FCR Collection Services has been a recognized leader in our industry. We're committed to delivering cost-effective, ethical and reliable services that also support your own business strategies and goals.
We believe that no debt is too small, and that we put customer service first as we interact with your customers. No matter the size of the debt, we will treat every interaction with the same compassion that gets results with your customer base.
To find out more about what we have to offer, please visit our website.