October 13, 2023
Posted by:

Bryan Dube

Category:

Uncategorized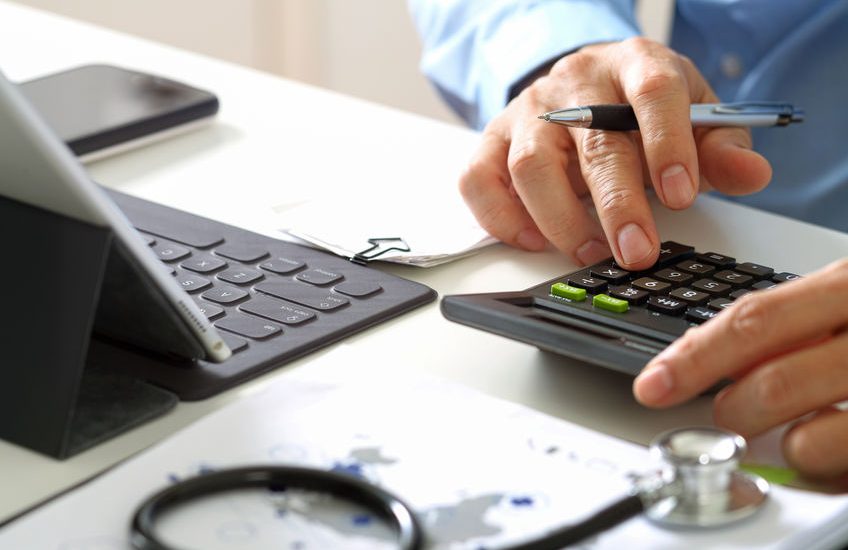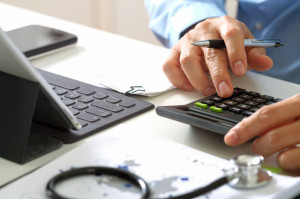 The way a small business handles the collection of their accounts receivable accounts can have a profound impact on their profitability and overall success. It can mean receiving revenue in a timely manner and with a strong customer relationship still intact instead of never collecting on debt and severing the relationship with a customer.
Being proactive with your accounts receivable collection means creating protocols and then communicating them well to staff. It's also important to note that you should continually work to improve on existing practices and adapt to what works best for your company. Here are the basics of a quality accounts receivable collection policy:


Have documentation in place. This includes forms drafted by an attorney that would cover contractual obligations, timelines for payment, collection expenses and late fees and other consequences. A terms and conditions agreement is also important. You'll want to make sure all of your documentation conforms to any state or federal regulations/rules.
Provide training to your staff. Make sure everyone who may be involved in the AR collections process is aware of the protocols, including customer-facing staff members. Making sure to communicate the limits of required actions is very important at this stage. Following a set procedure with each customer is also important. A quality and consistent approach to accounts receivable collection can significantly increase your collection rate.
Monitor the age of your AR accounts
. This is a critical report that is vital to providing visibility of outstanding debt and how long accounts remain unpaid. Sorting them by age — 30 days past due, 60 days past due, etc. is critical. Your business should have procedures in place to manage accounts at each stage. The older the AR account, the more care and concern it should be given. Remember, the longer you wait to take action or to hire debt collection help, the less likely you will be to collect what's owed to you.
Offer incentives for early payment. Starting at the point when debt is being acquired, be sure to offer a percentage discount to customers if they pay on or before the due date. Make it also clear on any invoices that paying on time means no late fee penalties.
Consider offering payment plans. Just like a business that relies on consistent cash flow, your customers, whether they are businesses or consumers, also can benefit from spacing out payments instead of settling debt in one lump sum. Just make sure that it's offered in a contractual form with all of the terms spelled out, including payment and due dates.