June 24, 2022
Posted by:

Bryan Dube

Category:

Uncategorized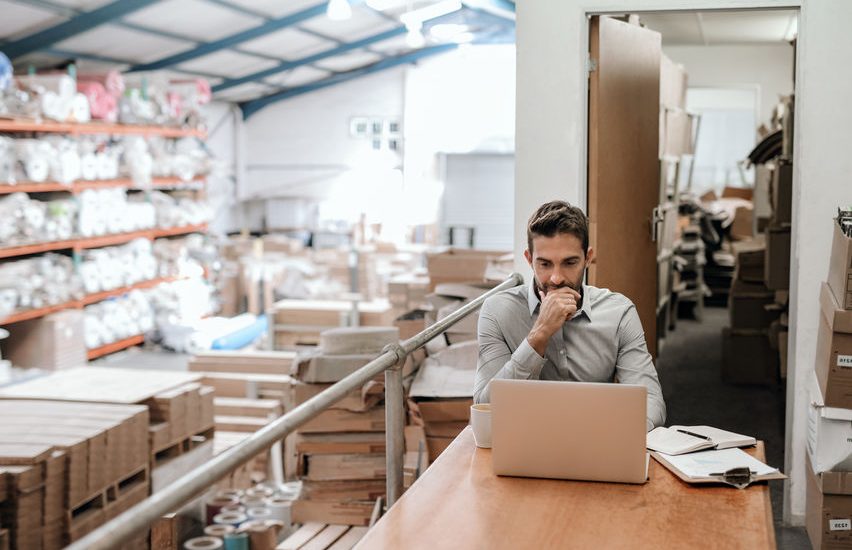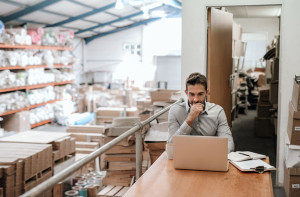 Letter of demand. Debt validation notice. Debt collection letter. Whatever term you want to use, a letter requesting payment of an unpaid bill is the critical first step in the process of collecting money that's owed to your business.
The letter is a written record that you contacted the debtor and explained that they are overdue paying their monetary obligation. Even though you're broaching the topic of an unpaid bill, it's important to treat the customer in a friendly, compassionate way.
You'll also need to outline a payment amount and deadline and explain the dispute process. At some point in the letter, you'll also need to outline the next steps if the debt remains unpaid, including possible collection/legal actions. It's after you send this letter and possibly a follow-up letter and fail to get a response to your satisfaction that hiring a professional debt collection organization may be needed.
Here are the elements that any initial debt collection letter should contain:
The amount of money that is owed.
The name of the creditor or who is owed the money
The initial payment due date.
The new due date for payment.
The instructions on how to pay the debt.
Instructions on how to address a dispute, including a timeline
A phrase that asks the debtor to let you know to disregard the notice if the bill has already been paid in full.
A sentence that notes that you still value and want the customer's business, but that payment is required in order to continue the relationship.
A sentence or two explaining the next steps if the bill is not paid by the new due date.
Clear and compassionate verbiage explaining possible legal action if the debt remains unpaid, including the process of sending the debt to a collections agency and possible legal action.
The first letter that's sent out to a customer/client sets the tone for the entire collection cycle. It should be clear and both firm and compassionate and contain critical information about the debt that the recipient needs to pay and the timeline for payment. It goes without saying that the letter should conform to all debt collection best practices and rules/regulations.
If a letter requesting payment isn't successful, it's a great time for a professional debt collection firm to step in. Statistics show that the longer a business waits to hire professional debt collection assistance, the less likely it will be to ultimately collect on its debt. Having a professional step in after a letter or two fails to result in payment can make all the difference in getting paid and failing to receive at least partial payment for the amount that is owed.