November 11, 2022
Posted by:

Bryan Dube

Category:

Uncategorized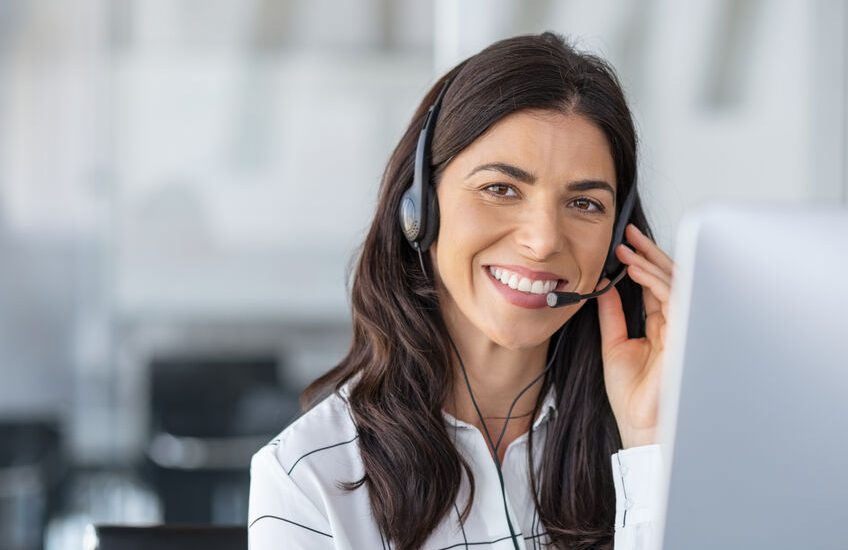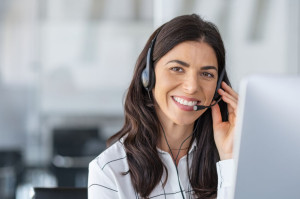 Running a business is among the most rewarding jobs out there—and also one of the most challenging. There are so many factors to manage including building great products and services, administering payroll, responding to customer queries and more. In fact, there's so much to do that it's often hard to fit everything into a 24-hour day. One of the first activities that often gets pushed to the back burner is debt collection. It's important to resist the urge to make this a secondary priority.
There are several reasons debt collection should be among your top priorities. For one thing, you work too hard to let any dollar slip through the cracks. You are providing value to your customers and community through your work. Missed revenue is missed opportunity to capture that value and further help others in need. You likely have a vision for where your business is going in the future, and that dream depends on cash flow and careful savings and expense management—neither of which is possible if revenue isn't coming in the door. Debt collection ensures you maintain forward momentum in achieving your goals.
If you're struggling with debt collection in your business, it's helpful to consider resources that could outsource the process for you. No, this doesn't make you bad at your job. On the contrary, delegation can free you up to do your most important work. Consider these benefits of outsourcing debt collection:
Benefit 1: Greater flexibility in your business. Outsourcing debt collection services gives you more time and mental capacity during the week to focus on strategic opportunities, new clients and your team. Think about all of the ways you could use the time you spend dialing for dollars you've been unable to recoup.
Benefit 2: Partnership with a trusted expert. A talented debt collection service applies its knowledge of the process to get you every possible dollar. No amount is too small. Have you ever done something so well that it almost seems easy? That's what it feels like to work with a debt collections company that does its job professionally, ethically and daily. You'll experience greater confidence in your work knowing someone competent and caring is in charge on debt collection.
Benefit 3: Creative collaboration. Debt collection experts understand the many avenues available to reaching your customers and securing payment. You don't need to know it all to recognize that multiple touchpoints for reaching consumers can help you get the payment you deserve. The right debt collection experts use compassion and collaboration to help your customers pay their bills. Empathy is essential.
Don't spend another day struggling to put debt collection on the Top 10 list in your business. Contact us at FCR Collection Services to explore how we can be helpful. You'll sleep better at night knowing you are putting your customers first and also making the effort to secure payment to achieve an even brighter next chapter for your business. Call 949-440-4600 to learn more or visit our website for additional examples showing how we can be a resource for your organization.